WiFi Connection
Wireless internet facilities are offered to enable the students to surf the internet and keep in touch with their family and friends.

Science Laboratory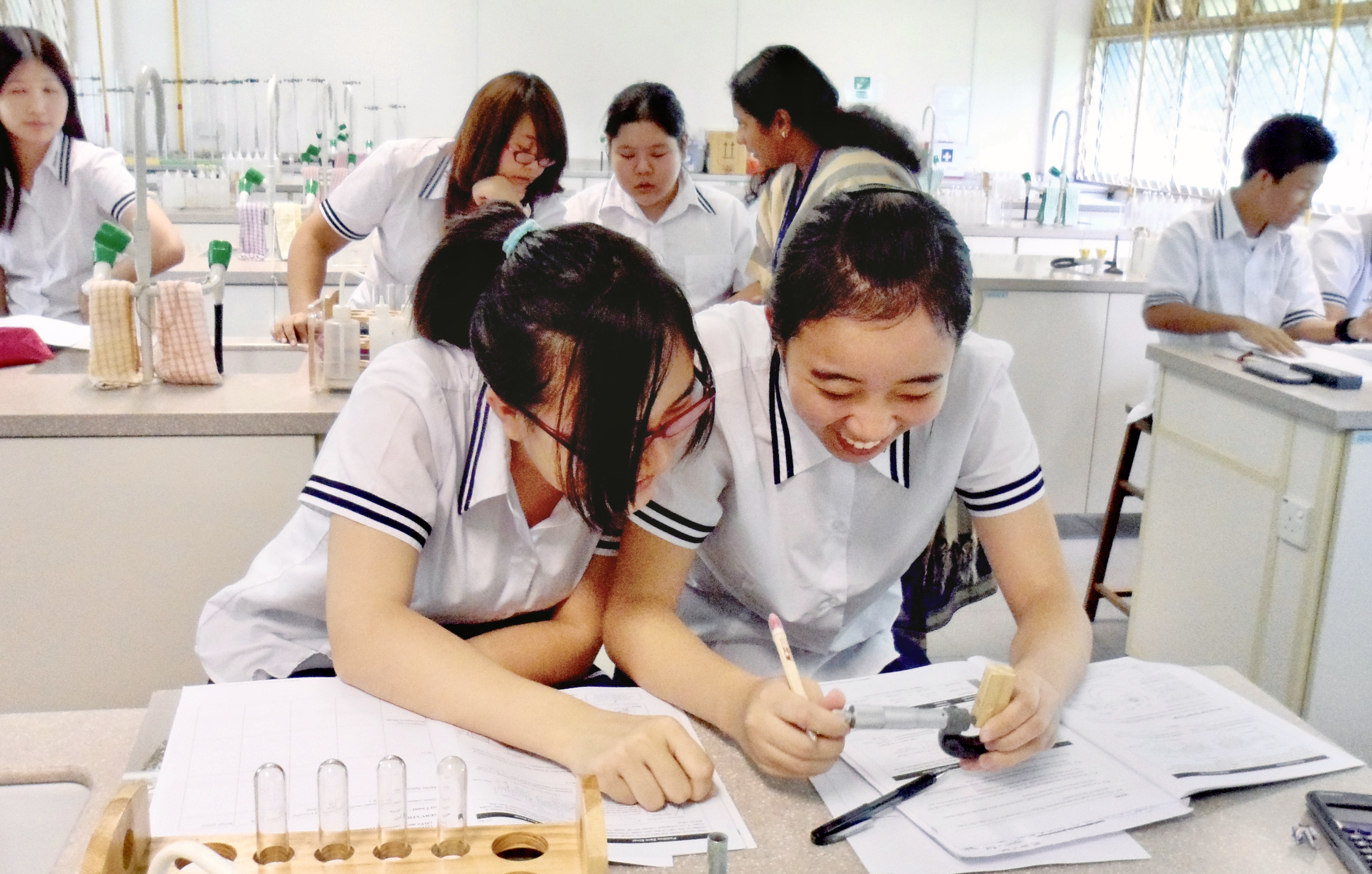 Students can safely do the practical component of their science syllabus in the fully equipped science laboratory.

Hall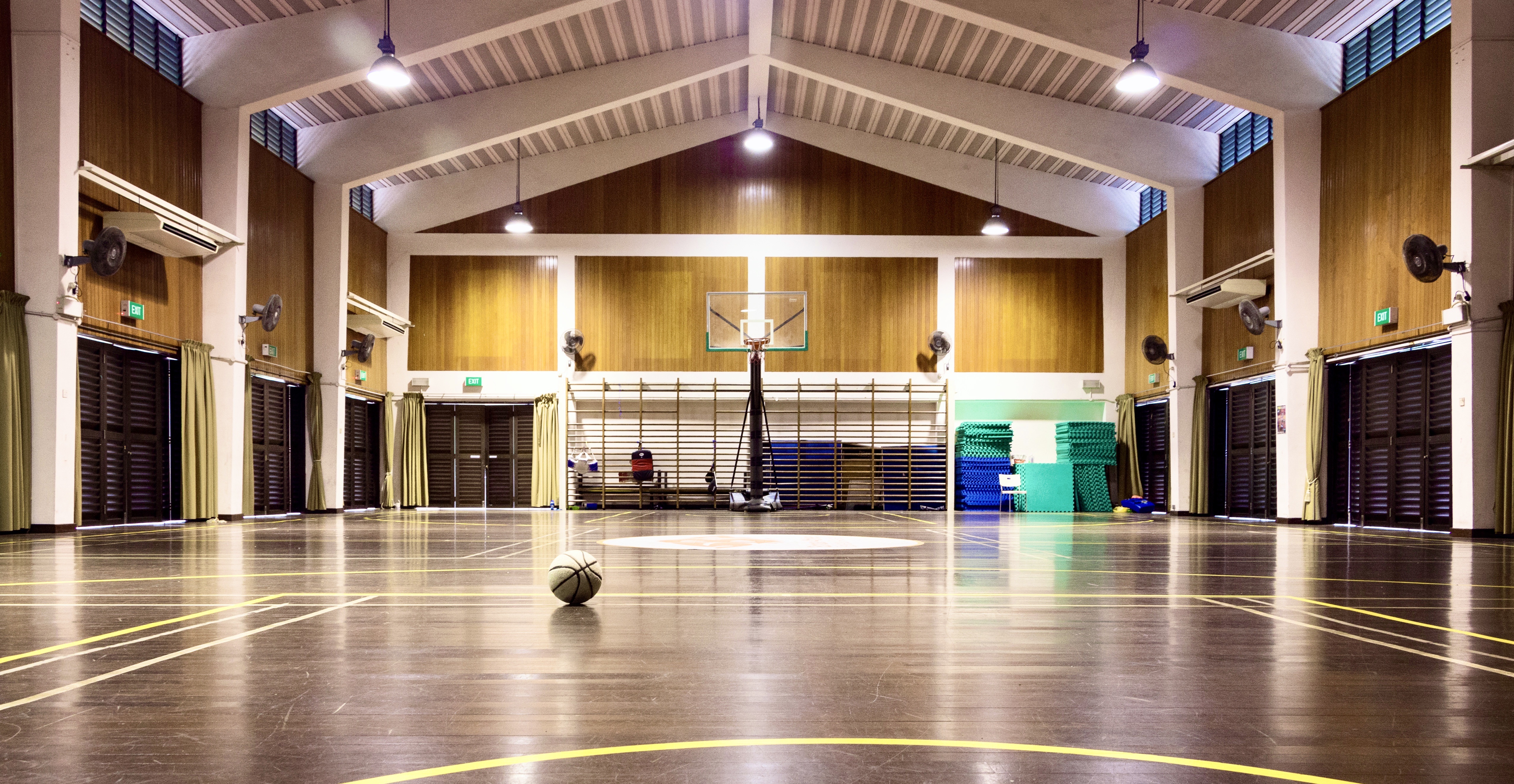 The Hall is where academic lectures/talks/presentations and students/staff/parent gatherings are held.

Sports Facilities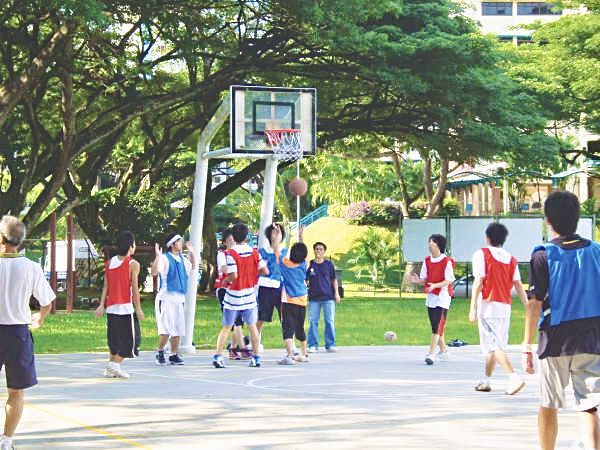 We encourage our students to actively participate in sports activities as we believe that a healthy body nurtures a healthy mind. Facilities include football field, basketball court, badminton court, table tennis hall, dance studio etc.

Lecture Halls
Lectures are conducted in spacious air-conditioned 80-seater lecture hall for students.

Study Areas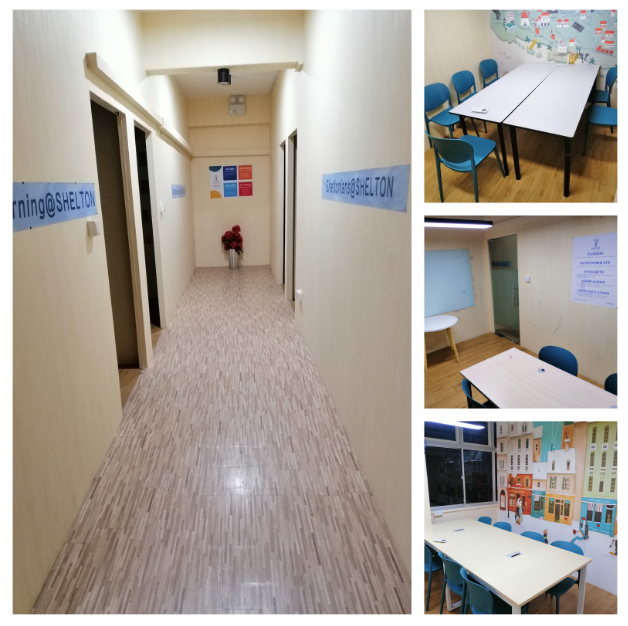 Specific study areas are available for students who wish to complete their studies or homework in a quiet environment.

Library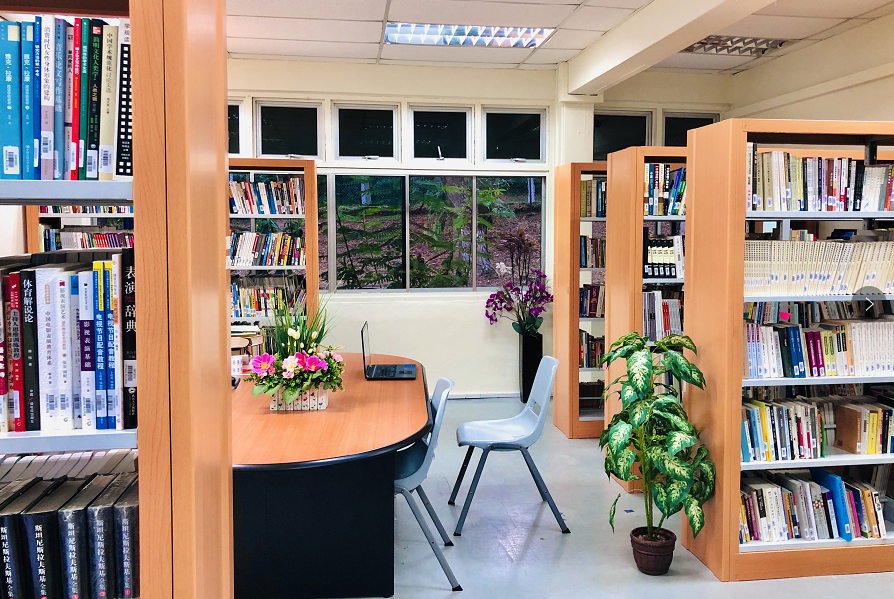 With the myriad of books available, students can always find the necessary materials for the completion of their courseworks.

Classrooms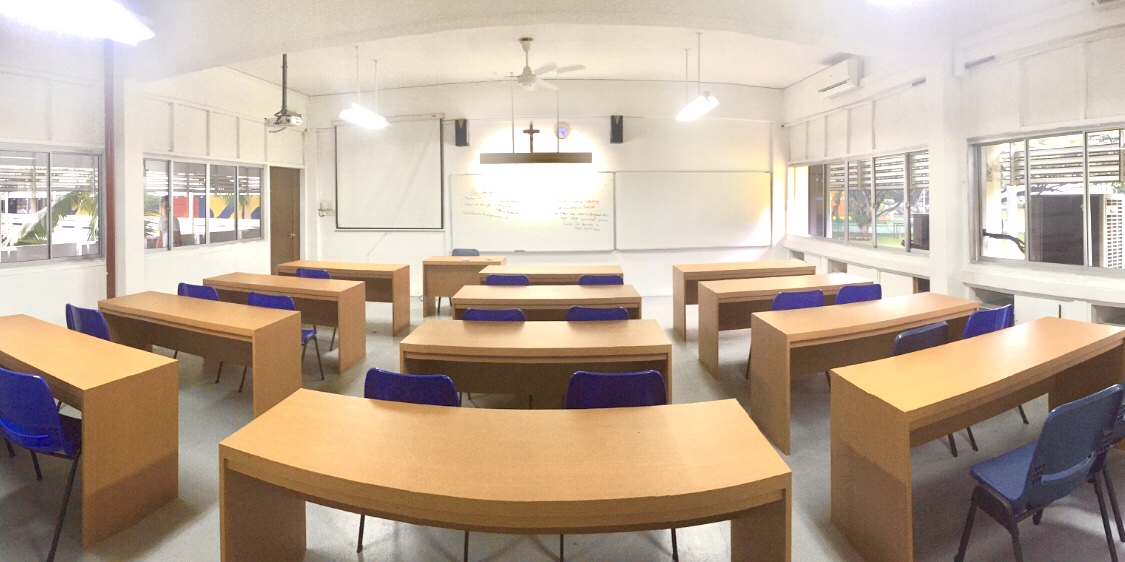 Our classrooms are air-conditioned and are equipped with audio-video and computer set-up thereby making them very conducive to student learning. Comprehensive List of Physical Facilities and Infrastructure.