SHELTON COLLEGE INTERNATIONAL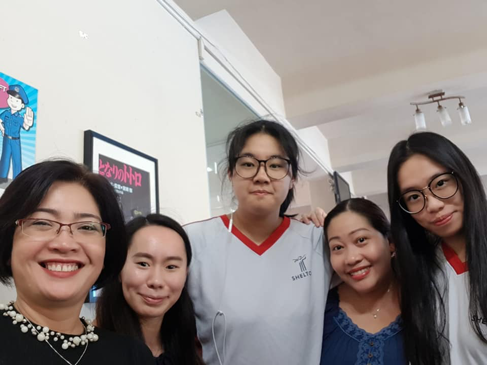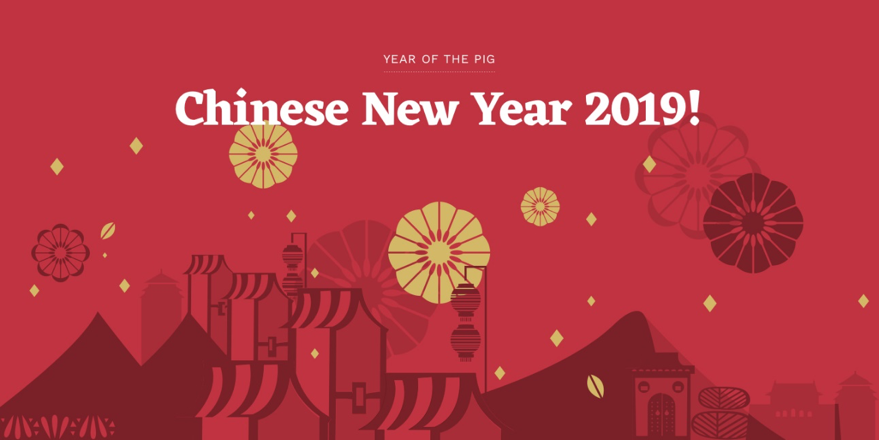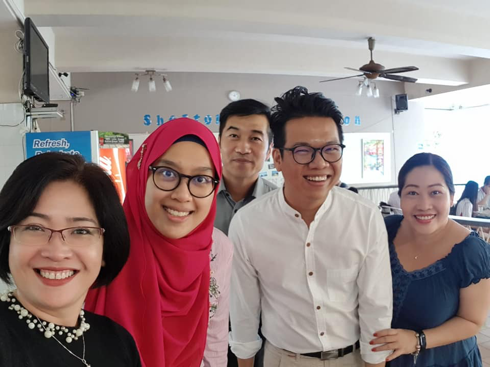 My name is Crystal and I am from China. Chinese New Year is a very important celebration for us. While I am here in Shelton for my study I feel like I am having a big family and that includes all my teachers, classmates and friends here. Thank you for the opportunity that makes us bond together in school.
Hi my name is Rouwen and I am from China. I love celebration most especially CNY. Before we go back to our country and celebrate CNY with our family, we celebrated first in school. It made students happy. Thank you Shelton.