We are proud to have Prof. Hu Zhifeng (Dean of The School of Art and Communication in Beijing Normal University) visit Shelton College International.
Shelton College International is proud to announce that Prof. Hu Zhifeng is now appointed as the member of Shelton College International Advisory Committee.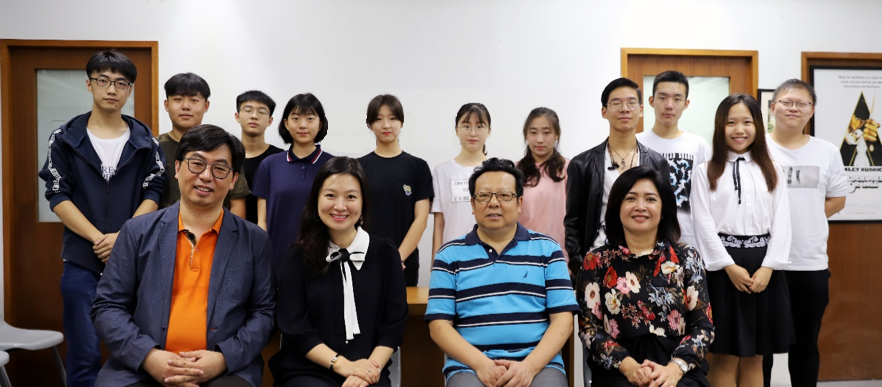 Prof. Hu Zhifeng is the holder of the prestigious "Chang Jiang Scholar" title awarded by China's Ministry of Education and PhD supervisor in Beijing Normal University. Besides,he is the chairman of Chinese Collegial Association for Visual Art (Top National-Level Institute) who has been receiving special government allowance from the State Council. He is designated as'talent'of propagandizing culture, person selected for New Century Talents Project, one of the sixty stimulating the development of radio and television, members of Committee of China's Public Cultural Services Construction.
It is our honour to appoint Prof. Hu Zhifeng as our Advisory Committee Member to share with us his experiences.