Shelton College International welcomed our Minister of Education, Mr. Chan Chun Sing together with Minister of Parliament, Mr. Melvin Yang and Senior Minister of State, Ministry of Communications and Information & Ministry of Health Dr. Janil Puthucheary.
2021年5月17日,陈振声部长上任后的首日来访了莎顿国际学院。同行人员包括国会议员杨亦财先生(Melvin Yang)、卫生部兼通讯及新闻部政务部长Dr Janil Puthucheary (普杰立博士)。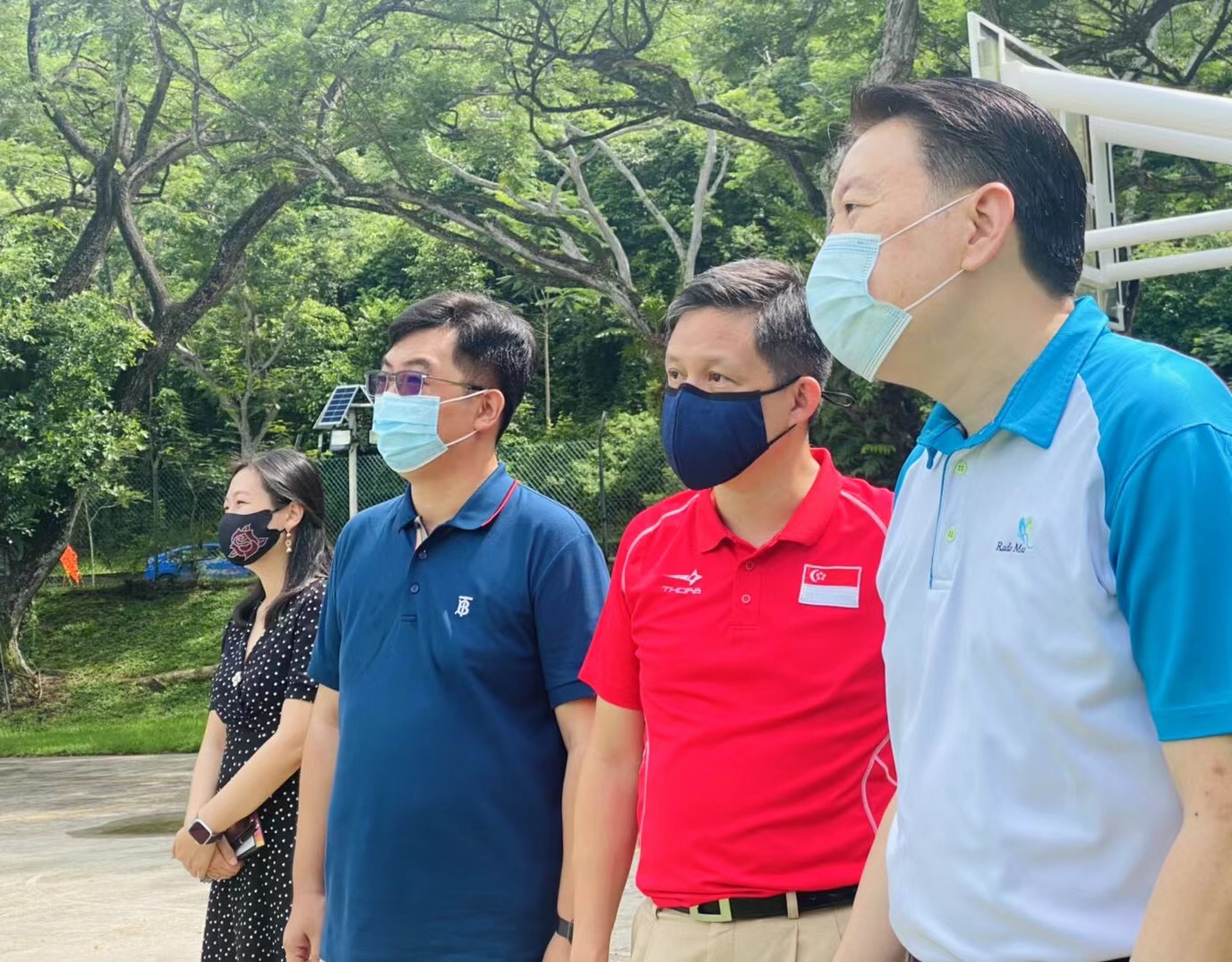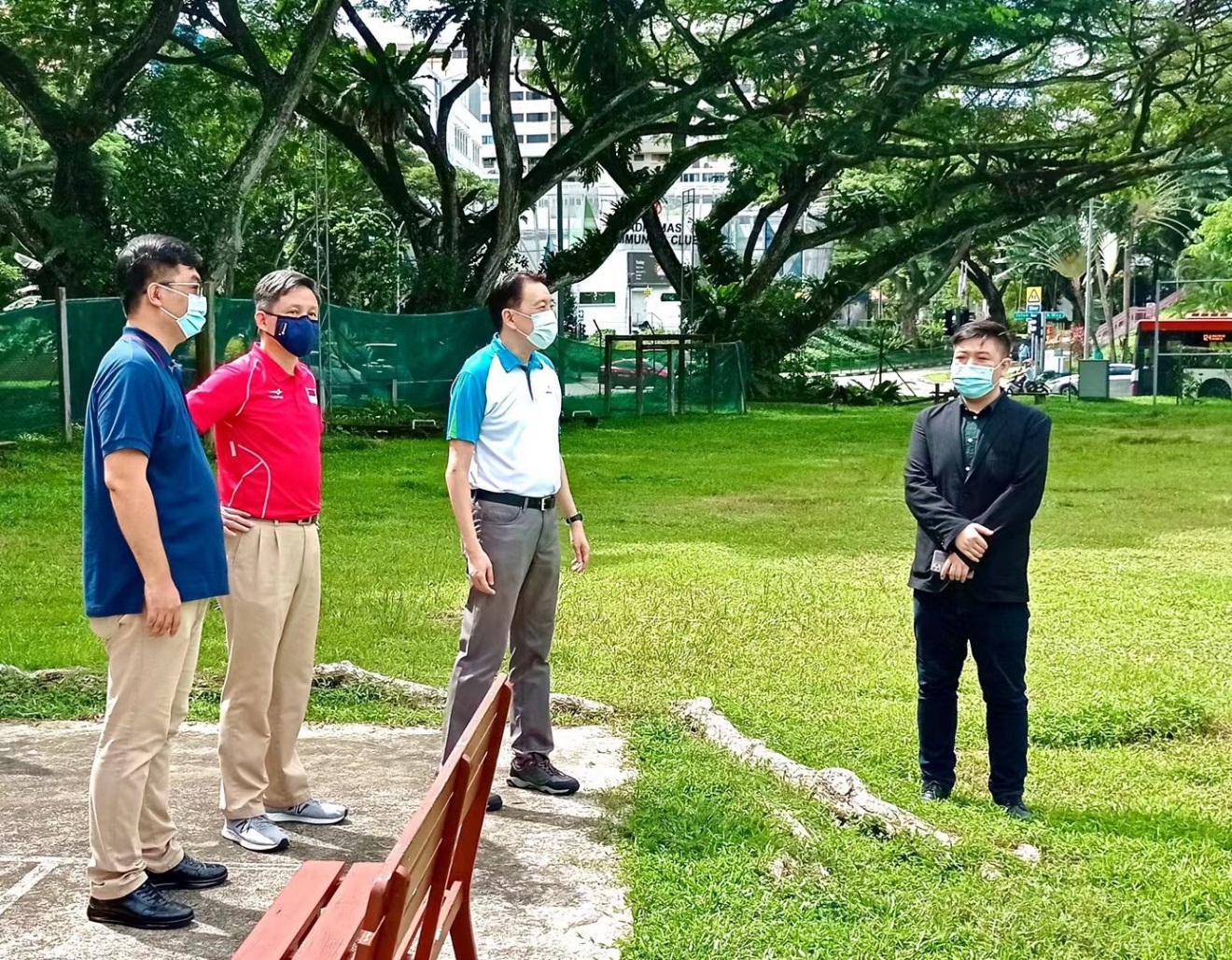 Shelton management had a full exchange with Minister of Education, Mr. Chan Chun Sing. He listened attentively to Shelton's plan and watched the video created by the students. Mr. Chan Chun Sing expressed his appreciation, praised Shelton for the arduous effort put in to safeguard the students and staff and hope Shelton will continue to work hard in the direction of Film, Television and Media and strengthen cooperation with the government.
莎顿国际学院校管理层会晤了陈部长及议员们,并展示了莎顿的办学理念、学术建设、学生荣誉等。教育部陈振声部长在观赏过部分学生创作的作品后给出了一定的赞许。并鼓励莎顿国际学院组织、培养学生多多与政府基层部门合作,大力持续发展学院电影、电视与媒体方向专业。