Radin Mas Community awards "Plaque of Appreciation" to Shelton College International for contribution of community services
Shelton College International was invited to attend the community award ceremony organized by the Radin Mas Community. Our CEO, Dr. Jessica Cheng received the plague from Mr. Sam Tan Chin Siong, Minister of State, Ministry of Foreign Affairs & Ministry of Social and Family Development on 6th October 2019 in recognition of contribution to community services from 2009 to 2019.
In addition, Radin Mas Community expressed their sincere gratitude for the effort put by the students and staff from Shelton for the 1000 week of charity event.
From its humble beginning in 1993, Shelton College international had a vision to build a thriving educational institution through quality education. We established a holistic Education Framework which encompasses academic and non-academic curriculum to bring out the best in students and motivating them to reach their full potential.
At Shelton, students are empowered to excel through the acquisition of thinking
and process skills, encouraging them to understand their individual
competencies within our conducive study environment. This is to ensure the
attainment of our main objective - holistic development of every student in the
school.
The transformation of the Singapore economy over the past 50 years has been impressive, producing rapid economic growth and delivering exemplary improvements in social welfare. Over the years, Singapore has evolved into a developed economy with multiple engines of growth including globally competitive manufacturing clusters, one of the world's pre-eminent financial centers and transportation hub, and the location for regional or global headquarters of major corporations.
Domestically, Singapore faces significant challenges and needs to respond to the declining population growth, rising costs of living, weak innovation capacity, desultory- productivity growth and increasing ageing population.
The "Food Delivery Activity" is a collaborative effort with Radin Mas Community and is one of Shelton's core activities directed toward the aging population under the "Community Outreach & Environment". Our teachers and students spend their weekends' to work closely with the community to deliver free meals and show their compassion to the elderly. While helping the disadvantaged in society, this also fortifies the empathy of our students with a deep understanding of the significance of being a citizen of the world.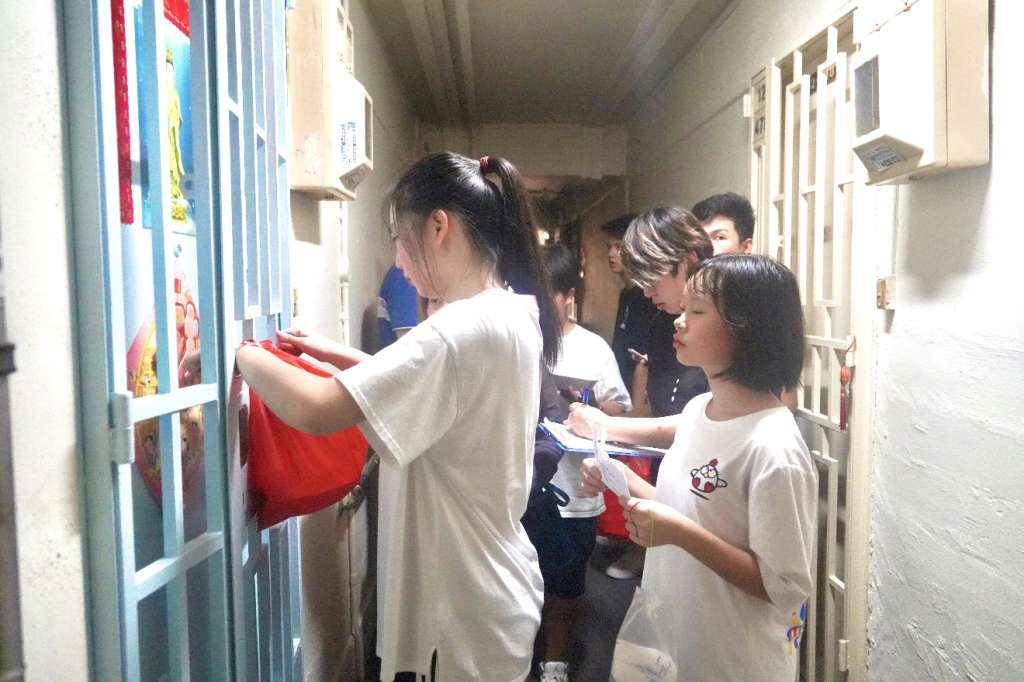 Teachers and students of Shelton College International participated in the " Food Delivery Activity" for a total of 1000 weeks and received recognition from the community.
Shelton received the Plaque of Appreciation from the Radin Mas Community, thanks to all the teachers and students who have sacrificed their time to volunteer in this charity event. We also call on more teachers and students to actively participate in our "Food Delivery Activity ". Let us continue this charitable act and contribute to society!