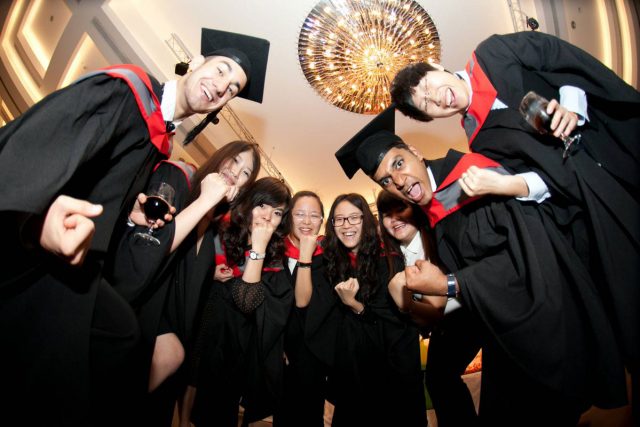 When students from other countries come to study at Shelton College International, it is important that they are welcomed, informed and nurtured. With this in mind, the International Student Relations office has put in place a proper student welfare care system to support their journey as valued students at our institution.
Via the Pastoral Care Framework, ISR provides mediation and linkage between students and the relevant departments in order to address concerns and resolve problems/ difficulties of the students in a timely manner.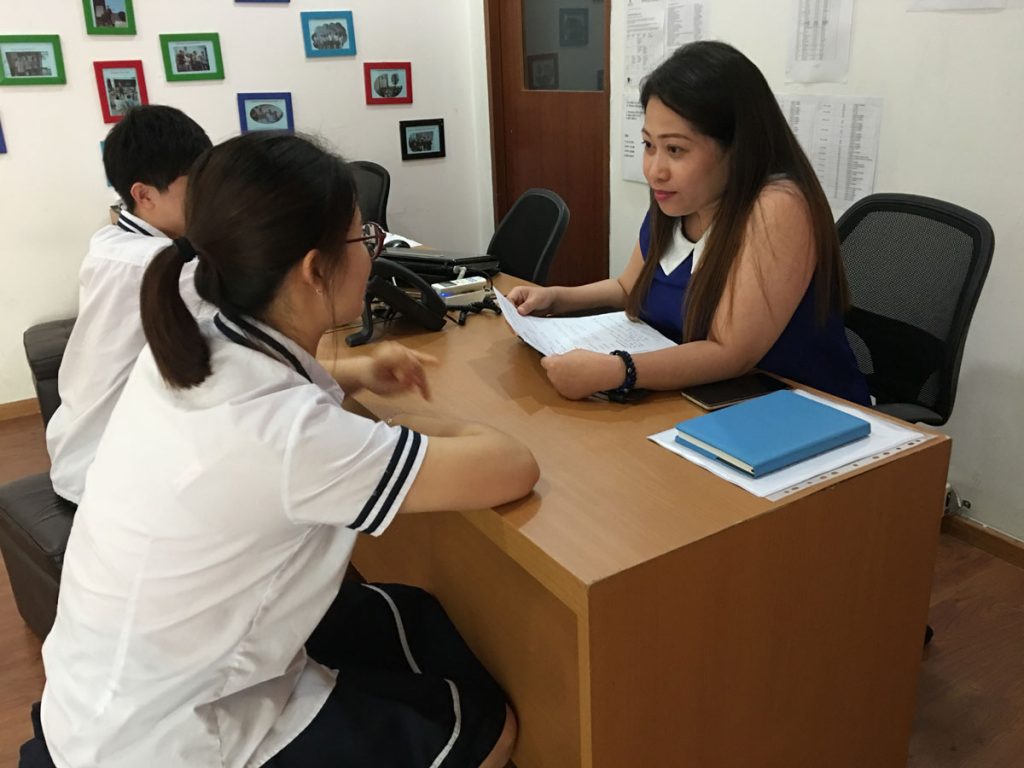 Being the conduit between students and the school, ISR is also aware of the importance of direct feedback to parents overseas. As such, we actively work to ensure that parents fully understand the progress levels of and updates on their child.
We provide ongoing care and student service support for our students. We, as caring counselors, demonstrate to our students that we are concerned for their well-being and we are their second family here in Singapore. We ensure that caring for our students is our utmost priority.
As ISR counsellors, we pledge, to the best of our ability, to:
1. Enhance the well-being and strengthen the values formation of the students by:
a. Instilling a commitment to develop positive character traits and affirming positive behaviours
b. Implementing programmes in sports, arts, environment awareness and community involvement
c. Being mentors for older students and authority figures for the younger ones
d. Being advisors to student council and student clubs (as applicable)
2. Provide a caring and safe environment where students can voice their concerns / feedbacks and can be assured of assistance in matters pertaining to:
a. Adjustment to living and studying in Singapore
b. Counselling about students' management of their personal, financial, social or behavioural situations and crisis intervention
3. Ensure the confidentiality of counselling, and feedback / complaint cases among relevant parties only ( students, counsellors, personal tutors)
4. Keep the students well informed via orientation programme activities in all aspects ( academic and non academic, social) of their education
5. Continually educate ourselves in current counselling and student relation trends/updates
6. Work closely with the following for the wellbeing of the students:
a. Colleagues : to address the academic and non-academic concerns
b. Parents : to inform about the student/s updates and create solutions to problems, if any
c. External agencies/ partners: to develop, plan and implement campus-wide programmes geared towards the holistic development of students
d. Outsourced hostel management: to address any accommodation matter
The four (4) aspects of student support provided by ISR are in the area of:
1. ORIENTATION
We facilitate the orientation not later than the 1st week of the start of the classes
i. Introduction to Singapore
ii. Introduction to Shelton College International
iii. Campus Tour
2. COUNSELLING
a. We listen, communicate and understand each individual through general counselling and referral to the relevant department which can address the concern at hand.
b. We provide individual and group counselling and assistance for students to help them understand and better manage their personal, financial, social or behavioural concerns that may affect their education while at Shelton.
3. FEEDBACK/ COMPLAINT
a. We provide the first point of contact of students for feedbacks and complaints which are addressed in a timely, neutral and confidential manner
b. We are available for consultation / advice to the student body at any given point in time.
4. STUDENT COORDINATION
a. We coordinate and implement holistic programmes in the area of sports, arts, environment awareness and community involvement
b. We advise / guide the student council in developing their leadership skills and implementing their projects.
c. We provide an open channel of communication between Shelton management and student representatives by facilitating Staff & Student Consultative meetings at least once every semester.
STUDENTS' PRIVILEGES
Sports Facilities
Discover new sports, for pure pleasure or make real progress in your chosen sport. Learn the ropes of a new activity, or enjoy your sport at your own pace.
Indoor Sports Hall
Take advantage of Shelton's generously sized multi-purpose indoor sports complex, offering a great range of playing surfaces and equipment. Badminton and invigorating sessions of multi-station fitness regimes can be experienced in our sheltered and fully equipped sports hall.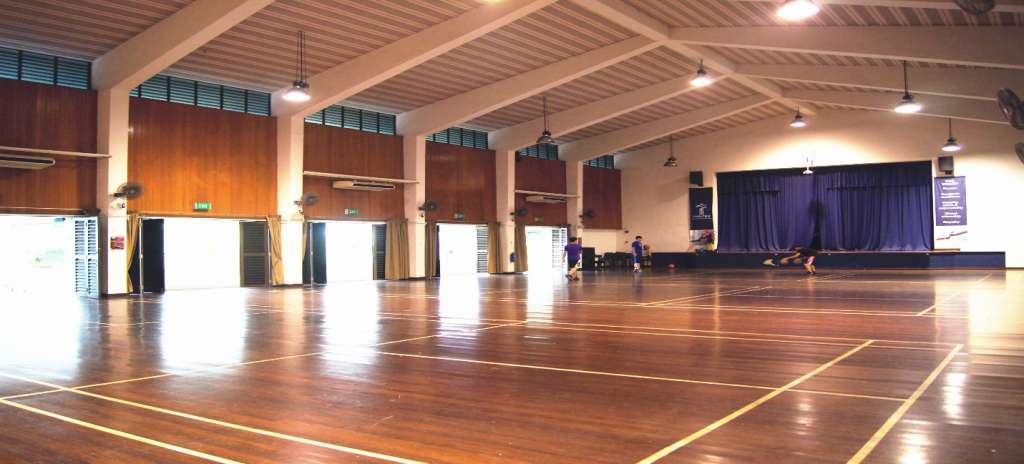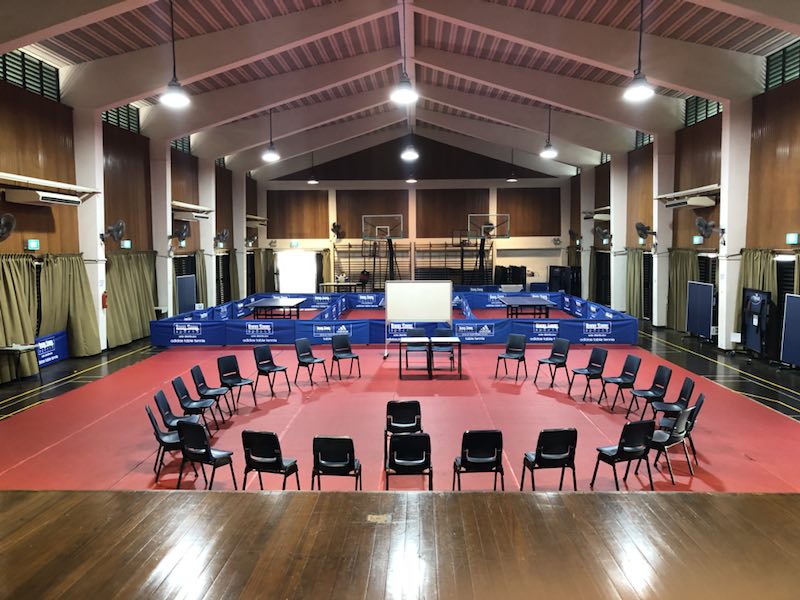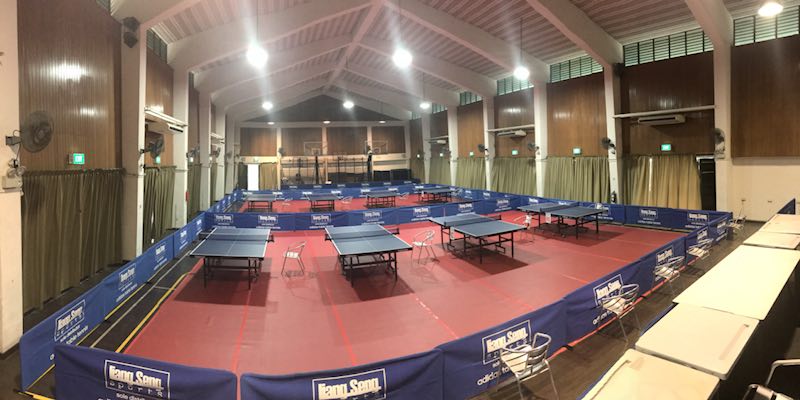 Outdoor Sports Field
Perfect your skills on our expansive Outdoor Sports Field. Soccer, OR, any outdoor game can be organized and played on our green and lush sports field.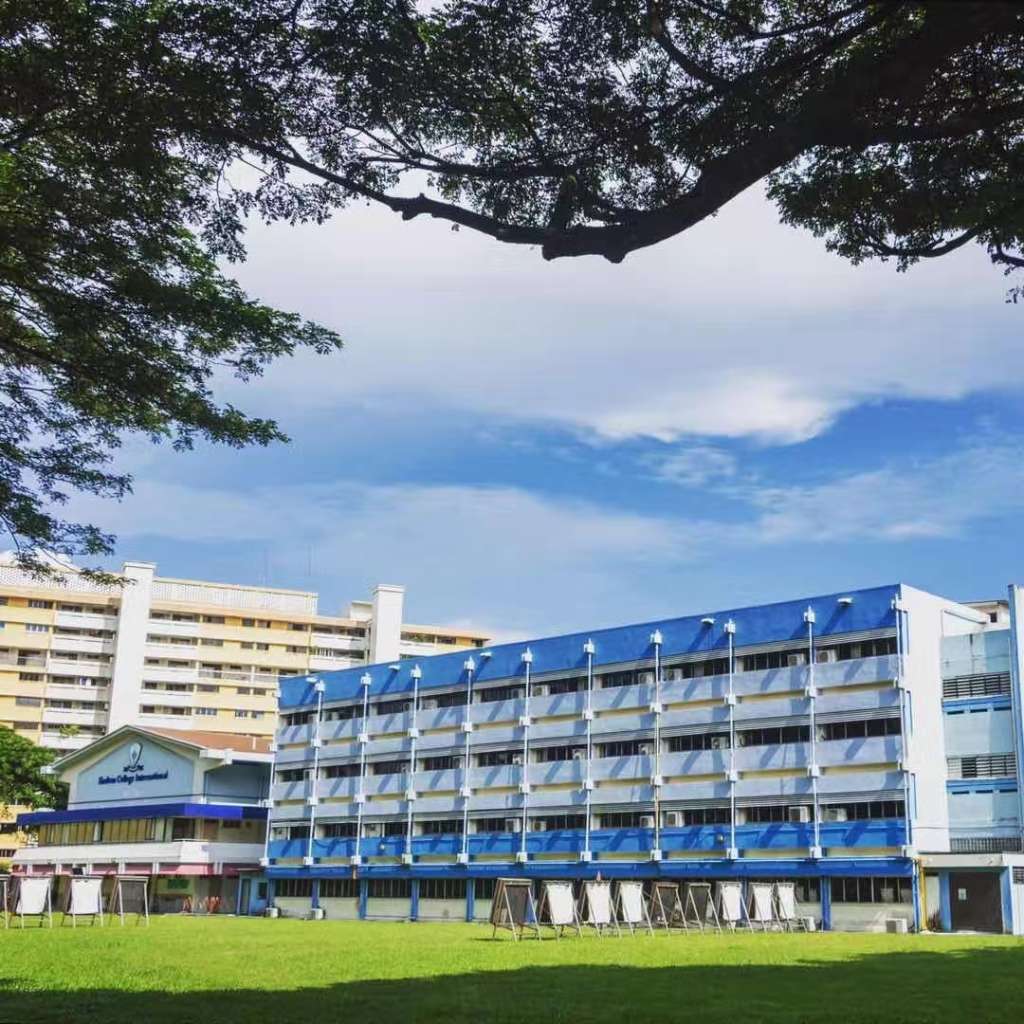 Outdoor Basketball/Netball Court
Enjoy an exciting game of Basketball or Netball on our popular outdoor courts. Almost always fully-booked, our outdoor courts are where friends meet and dazzle each other with their practiced drives and moves on court. Hurry now to get your shot at the basket!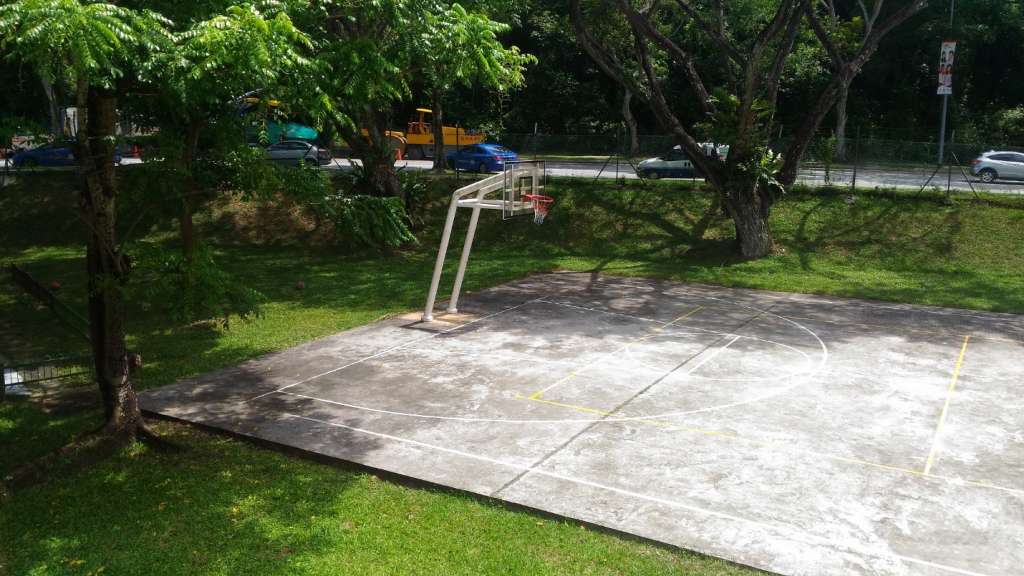 Organized Events and Activities

Social Activities
Meet members from all around the world. Discover and exchange different cultures. Variety is the spice of life, visit places of interest, go on heritage walks to deepen your knowledge of the different races in Singapore's melting pot of exotic cuisine, fashion and languages. Urban adventures can also be augmented by nature appreciation activities like camps and eco-adventure activities.
SG 50 - Volunteer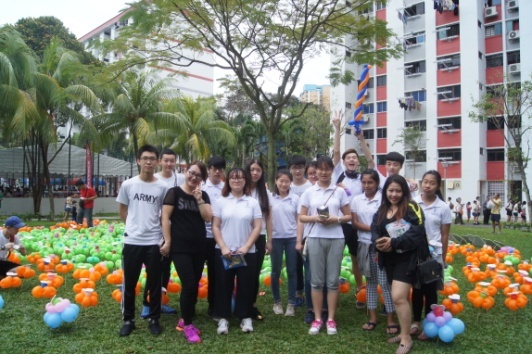 Tree Planting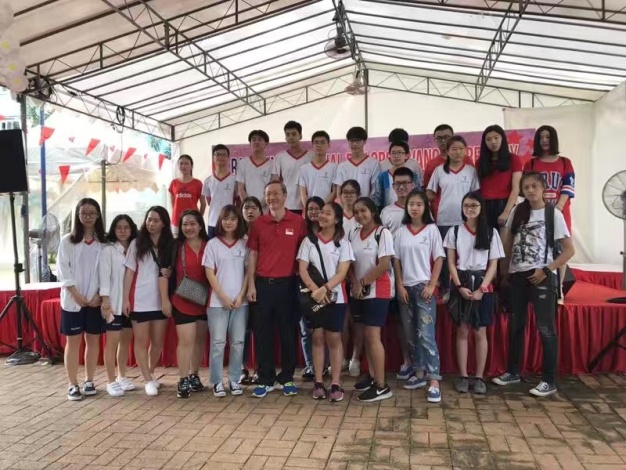 Mid Autumn Festival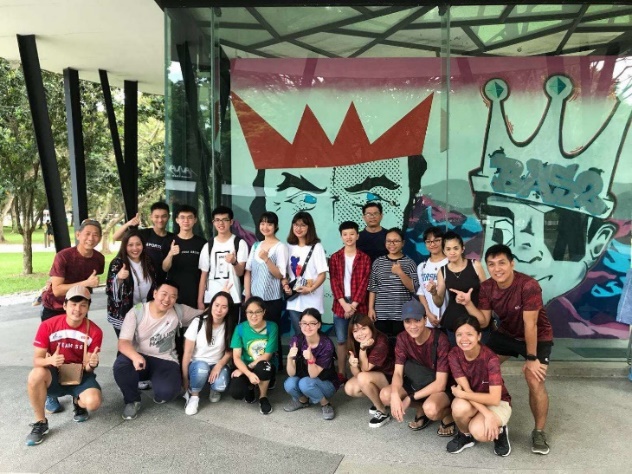 SG 50 – National Day Training
Community Outreach Programmes
Cultivate local public awareness through interaction with the surrounding community. Experience first-hand the joy of giving and satisfaction that we are truly one with the community around us. Through this, members will have opportunities to work with non-profit organizations to further worthwhile causes and help achieve a fulfilling and balanced lifestyle.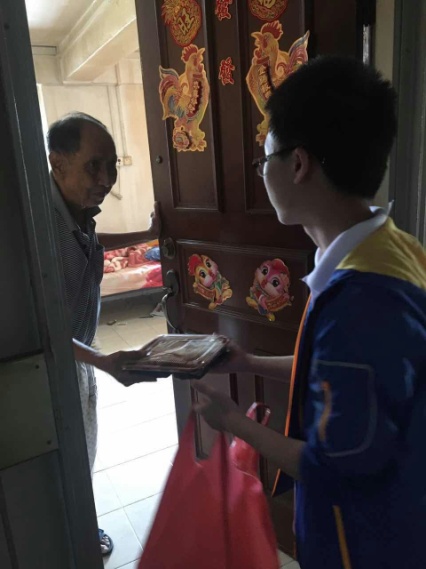 Food giving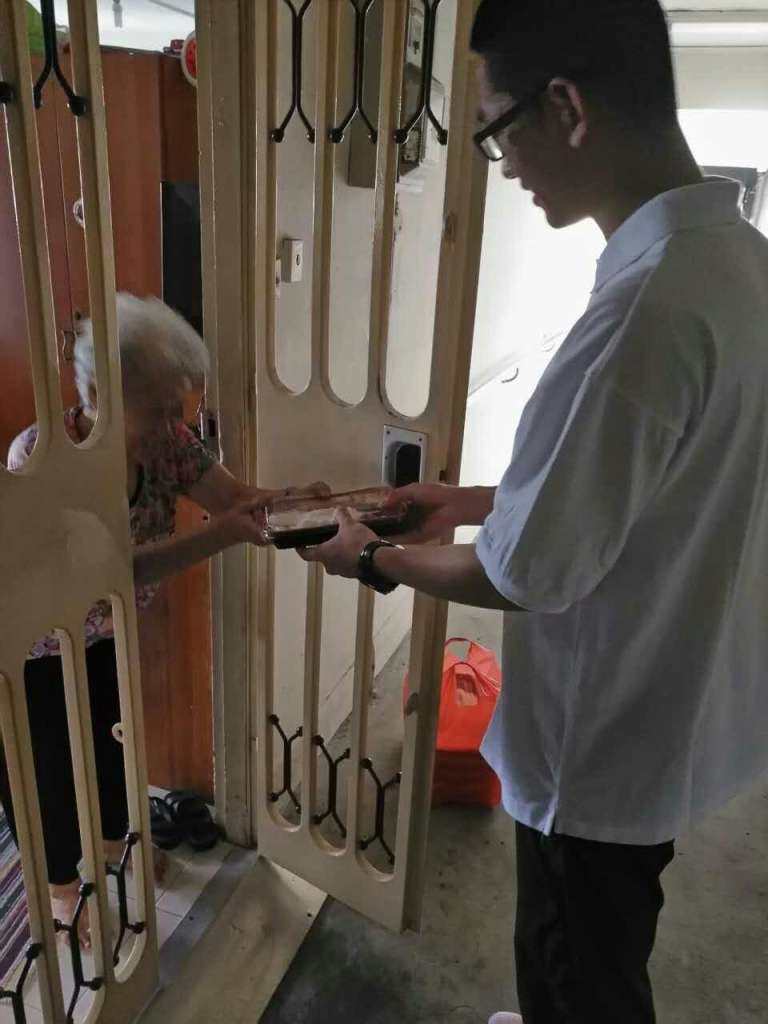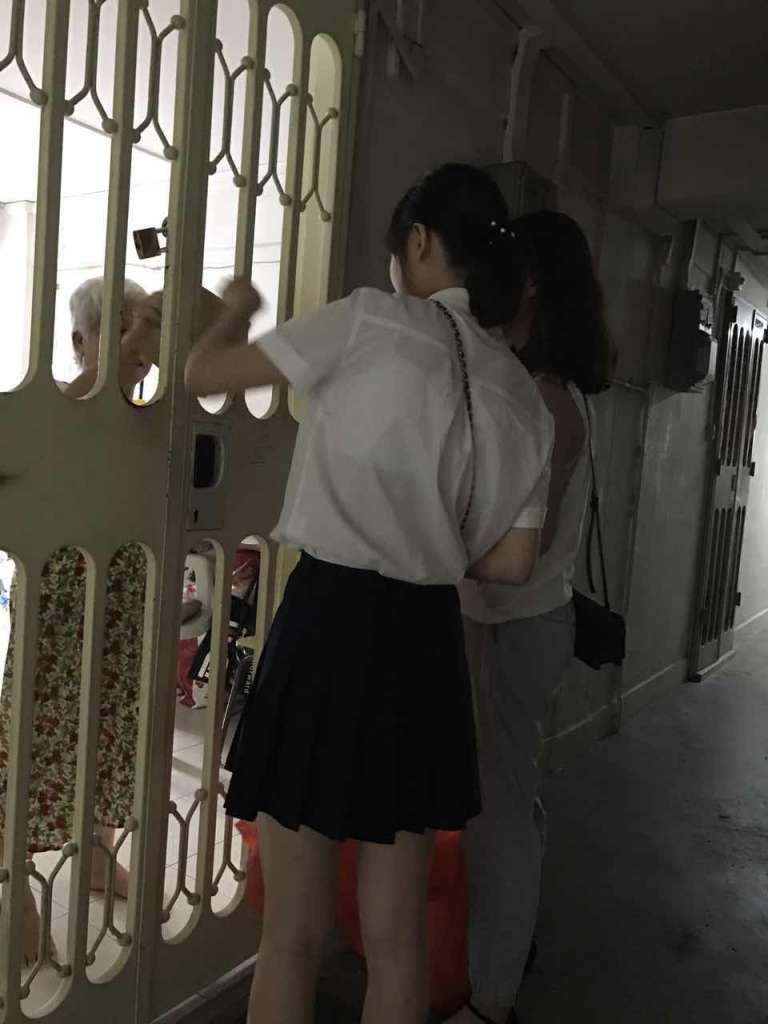 Food Giving
Life Development Programme

Workshops and Talks
Enhance your innate entrepreneurial skills through our dialogue sessions with our network of young, inspiring business people. The sharing of specialized industrial knowledge and invaluable experiences enable us to be at the forefront of development in industry. Realize your aspirations by getting a head start in the real world through establishing your network of future professionals and like-minded young entrepreneurs.
MightyKFC Community Day Carnival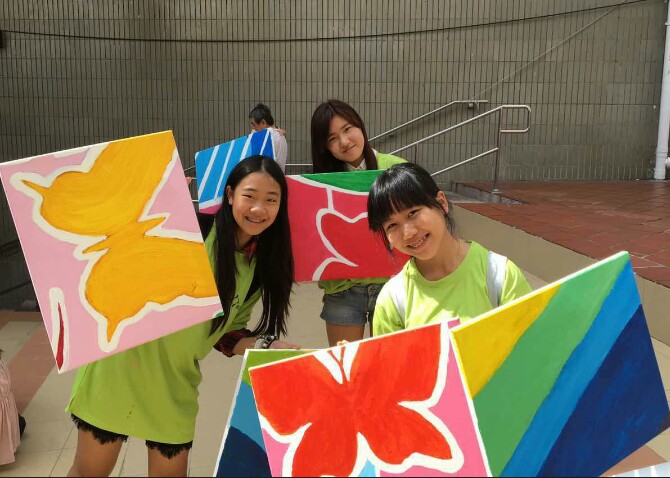 PassionArts Festival
For bookings of sports facilities and updates on events, please approach our International Student Relations staff: at 6334 1330