Name of Student: Cai Yi Jin

She came to Shelton in Sept 2018
Cai Yi Jin is a year 2 student. She is from China. This little big girl is only 13 years old but regardless of her age she has the guts and confidence to face different kinds of people. According to her, she had been living in a hostel independently when she was studying in China so she doesn't have hard time in adjusting her life in Singapore away from home. She feels safe and secured. She made friends in the school. She also mentioned that she likes the school environment and also the teachers as they are very helpful.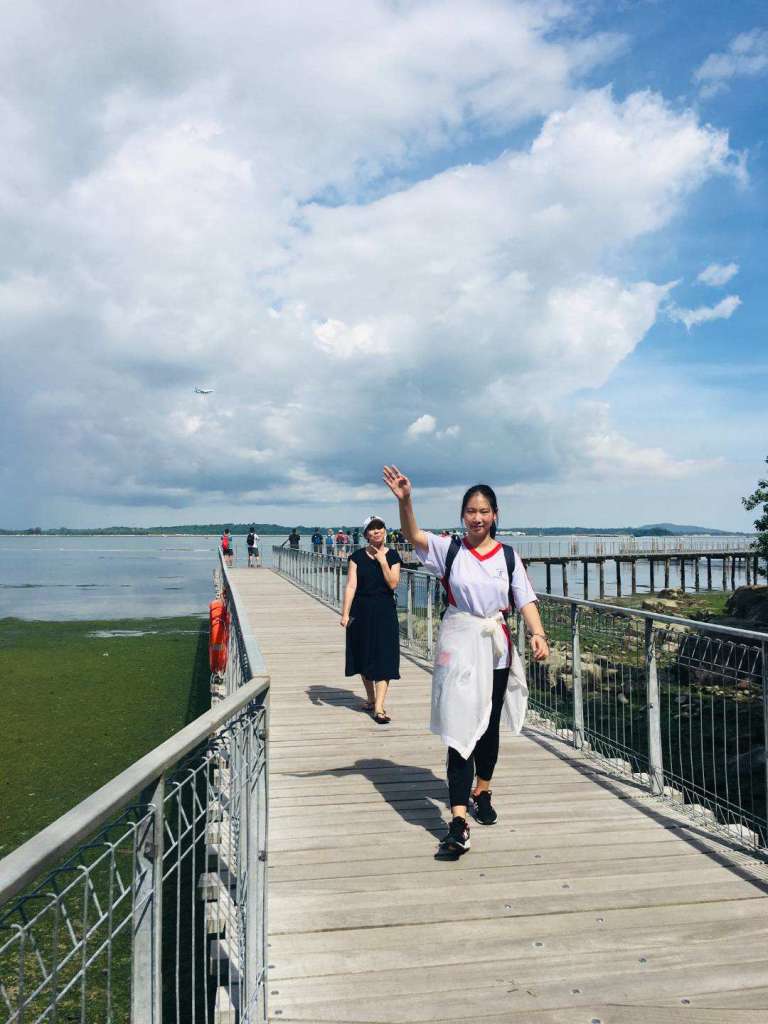 Name of Student: Sun Yu Ting
Came to Shelton in Sept 2016
Jacky came to Shelton very young and now she is a grown up lady. She has faced a lot of challenges when it comes to her studies, but that doesn't stop her from learning and by this year she will graduate. According to her, friends come and go, most especially after graduation. Life in the school is not as easy as expected, even though she has made friends and attending some activities but sometimes she feels lonely. "Being away from my family and not seeing them every day are the saddest part. After all, my hard work will be finished so soon and I am so happy and proud of what I achieved. "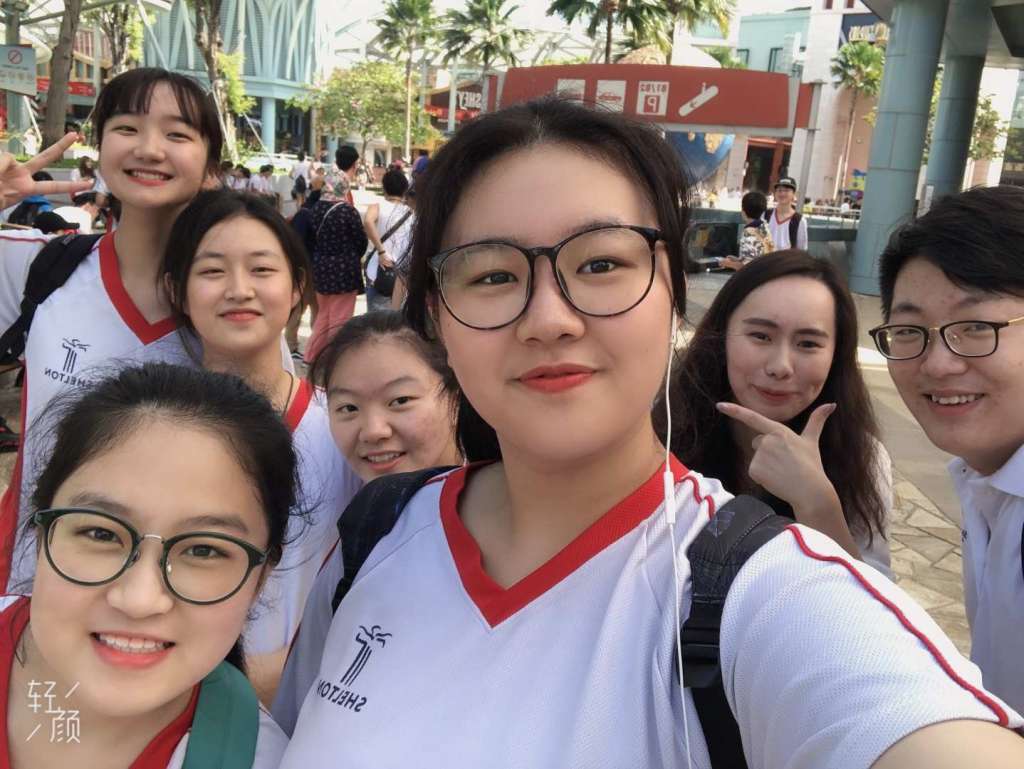 Name of student: Jin Zhong Bin
Came to Shelton last Feb 2017
Jin Zhong Bin is a student that is hard working. He is focused on his studies and his goal is to pass the exam. He is willing to help other students who are in need by helping them in their study.