Hi, my name is Suwaree Patsirivolarnone and everyone addressed me as Xiao Ying. I am Thai Chinese. I did my Bachelor of Arts (Honours) in Marketing Management at Shelton College International. After completing my degree, I decided to go for attachment to improve my life experiences.
I started my internship on 5th Jan 2015 as a concierge at 1- Altitude which is known as the highest fresco bar in the world. At work, my colleagues addressed me as Su. My responsibilities involved guest relations, taking down feedback and comments provided by the guests, including handling complaints too, as well as taking down all reservations in different outlets. It was enjoyable working in in 1-Altitude as I get to meet lots of different people from different places.
Thanks to Shelton College International for offering students with the six months attachment as it was with this opportunity that I managed to go out of the school and integrate into the working life of Singapore. With the attachment, I quickly realized that working life and being a student were entirely different.
These six months, I have learned a lot from my manager Mr. Sammy Lee, without him, I might not be able to reach this stage, the final stage. Also, Ms. Franchesca in providing me with effective strategies that have helped me to overcome the obstacles I was facing during the initial stage when I first started this internship. I would like to offer my sincere thanks to both of them as well as all my colleagues whom I did not mentioned here but you are in my heart and I truly appreciate all your kind help throughout my time in 1-Altitude.
Furthermore, I would like to thanks Ms Rachel for her kindness and sympathy shown during my internship which are very much appreciated. Last but not least, I would like to thanks Mr. Patrick and Ms Sandy as it was with their help that I was able to fulfill my dream of having my internship.
My plan after my internship is to look for a job as I hope to gain more working experience before going for my Master degree.
With the six months of internship, I realized that education can prove yourself but not everything especially, the real life. The life outside of the classroom, aside from all the books and theories, the real experience are the one we need to go out, face it and experience it to truly appreciate what we have.
Thanks again to Shelton for giving me the six months opportunity to allow me to learn in such a good company and I thoroughly enjoyed this great experience.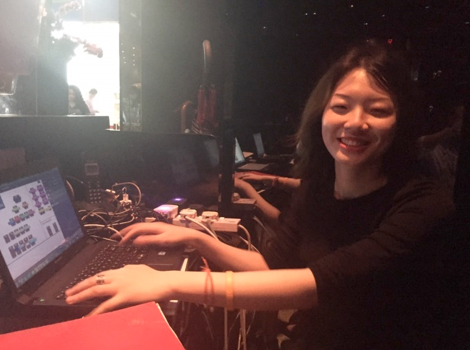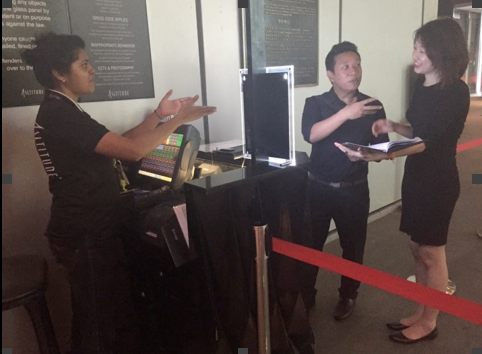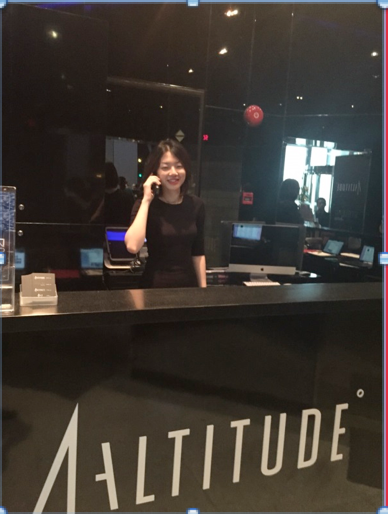 Suwaree Patsirivolarnone
Class of 2015
Bachelor of Arts (Honours) Marketing Management