My name is Jessica and I'm from Indonesia. I studied International Business Management in Shelton. There are many reasons why I chose Shelton. First, it is located in Singapore, one of the safest countries in the world. Second, Shelton shows their degree pathway in a way that is simple to understand and they actually did exactly like what they mentioned in their degree pathway.
I entered Shelton College right after I am finished with my IGCSE, which is similar with GCE O-level. Then I took Shelton's Certificate for Higher Education course. At first it was awkward because there are nobody that I know. However, the teacher there was so kind so I am able to cope with everything. After I finished my Certificate for Higher Education, I continued straight to my degree. The journey to complete my degree is not easy. Sometimes I feel discouraged but the teachers, school staffs, and my friends help me along the way so I will not feel discouraged. I feel so grateful with them because they helped me throughout the course and help me when I am in need of their help.
After I am finished with my degree course, I am confused in what to do. That is when I chose to take internship. The school provides tips which are very important for the interview that I will face later on. The first interview that I faced was really frightening because I have no experience and it was nerve wrecking for me. However, on the second interview, I can say I did a good job because Shelton gives me extra tips and it actually worked. The reason why I chose internship is to gain experience and exposure in the industry before getting straight to the "real work" experience. I am glad to choose Shelton as my college because at Shelton, nobody gets left behind.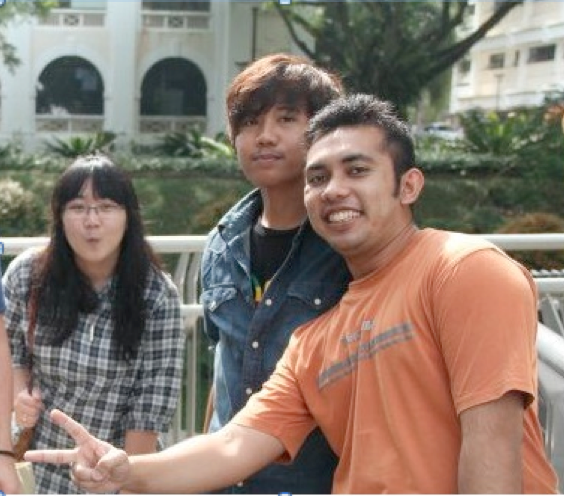 Jessica Julianti
BA (Hons) IBM
August 2013