SHELTON COLLEGE INTERNATIONAL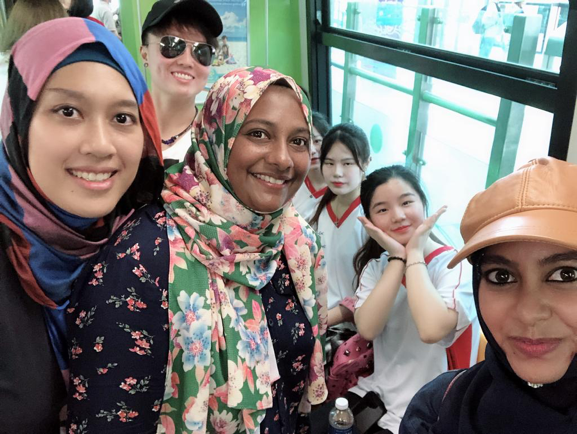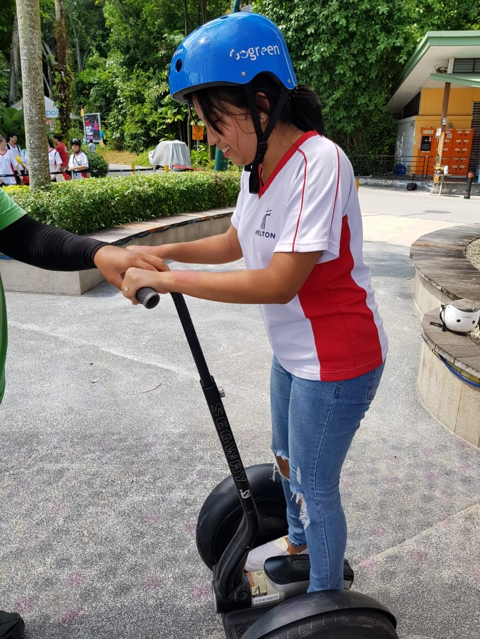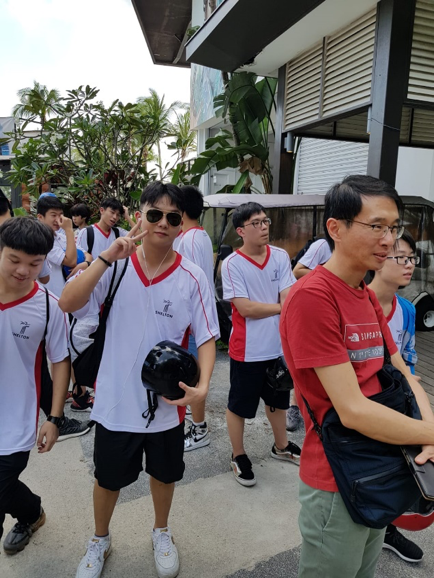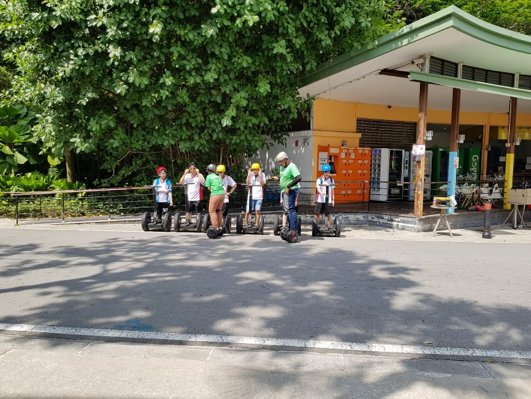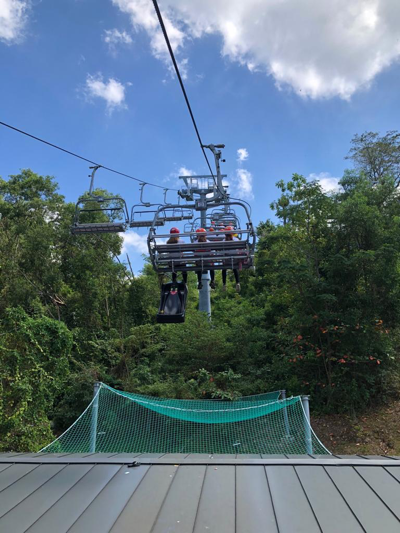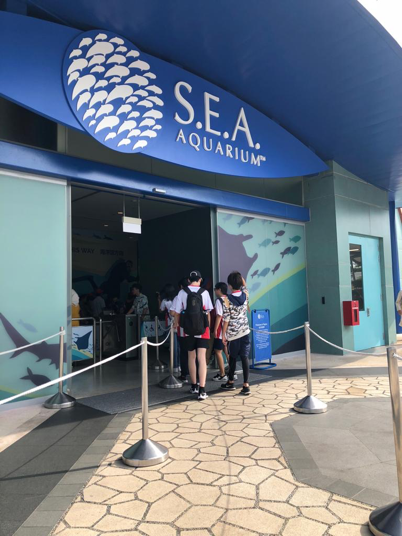 Hi my name is Meng Hong Bei. It was an unforgettable experience for us students about this Sentosa trip. We had so much fun and enjoyment. We did not expect this trip so good even if it is too hot but we like it.
I am Zhang Zhi Tian and I am from China. I like this activity even if it was too hot. We had bonding with the other students and teachers too. A lot of fun and ween joyed playing together. I hope there will be more activity like this.
Thank you Shelton and to the Teachers.