SHELTON COLLEGE INTERNATIONAL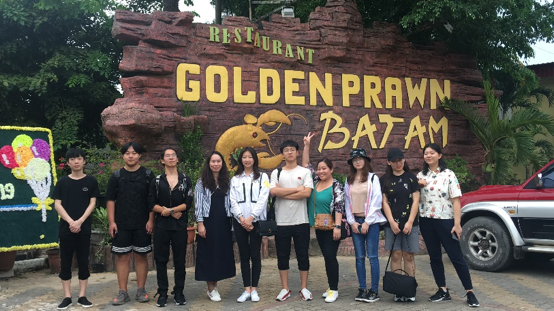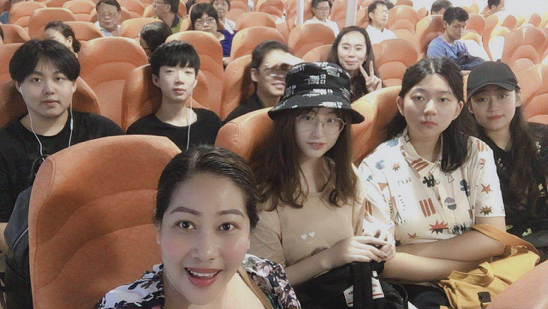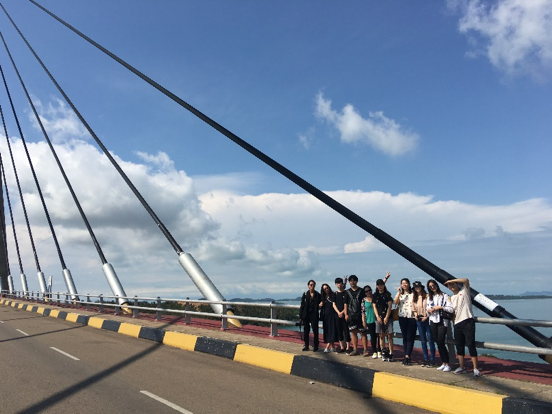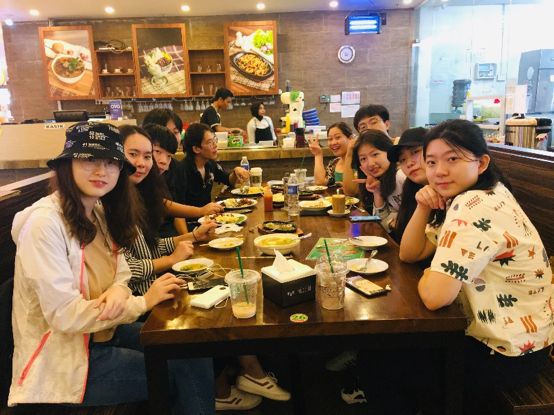 Hello my name is Wu Jia Yue. This is my first time experience in going to Indonesia. All of us are very excited and we want to know what is in there. Miss Rola and Ms Con are with us. We like them being with us together because they are so cool and funny too. We took a look a lot of photos from this trip even if it is only one day. Hope next time we stay in the other country to have more fun again.
My name is Zhang Yu Tong. Travelling to Indonesia is one of my dreams. Finally it happened. I believe that when you travel you havea lot of stories to tell. Also we get to know the culture and the tradition in a particular place and most of all new meeting people. From this travel we knowthat Singapore and Indonesia has a big difference in terms of living, infrastructure and a lot more. I also learned that Indonesia is a big countrywith 17,508 Island. We had so much fun and we took a lot of photos from this travel. I was hoping we could stay there longer but this tour is only for 1 day.